The Word Bird - Word Art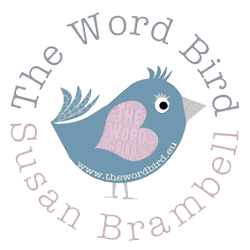 The Word Bird, from Greystones, Co Wicklow. Personalised and pre-printed text art by Susan Brambell.
The idea of a word cloud, or text art, is that you provide me with a list of words and I make them into a shape of your choice the result being a lovely, personalised gift.
I also have a selection of 'ready to go' pieces both framed and unframed.